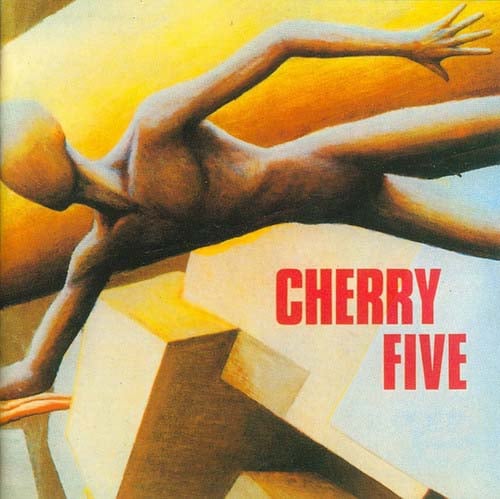 A spinoff italian band of "Goblin" which produced this fine album of "Yes" like songs with hints of "ELP" and a touch " Gentle Giant" all nicely complimented by english vocals.
This is rich and full sounding lively progressive rock.
Favourite tracks are " The Swan Is A Murderer Part 2" which has very Chris Squire like bass taking the lead and amazingly sounding like "Yes's" " Roundabout" song in parts. Anyone who loves "Yes" will love this i should think!
The complex " Oliver" has lots of organ and really rocks out before a big gong crash changes the mood into a more solemn tone, then bass and guitar/piano/ mellotron goes more symphonic before returning to yet more organ dominated complexities.
Excellent!
"My Little Cloud Land" has some really nice "Gentle Giant" like moments - another terrific track with not only the best vocals on the album but the best track too!
A really great record!
Songs / Tracks Listing1. Country Grave Yard (8:18) 
2. The Picture of Dorian Gray (8:28) 
3. The Swan is a Murderer Part 1 (3:53) 
4. The Swan is a Murderer Part 2 (5:07) 
5. Oliver (9:30) 
6. My Little Cloud Land (7:43)
Total Time: 43:19
Line-up / Musicians- Claudio Simonetti / keyboards
- Massimo Morante / guitars
- Fabio Pignatelli / bass
- Tony Tartarini / lead voice
Cherry Five-The Swan is Murder Part II