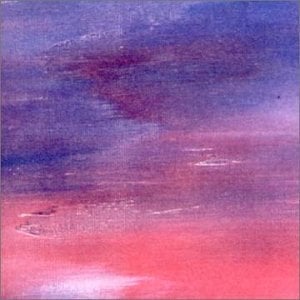 As ever "Porcupine Tree's " blend of psychedelic improvised rock is always most enjoyable. Lots of flavors here from ethnic to exotic with a touch "Ozric Tentacles", only on the darker side and far more experimental and spacey.
There seems to be a lot of improvisation and free jamming going on, which is all very spellbinding and there's more of a dreamier quality to this album than many of there others. Take "Mesmer II" for instance which is really excellent and one of the more darker psychedelic rock pieces. Also outstanding is "Insignificance".
There's also some very odd moments on here too like the intro to "Mesmer III". I personally, would say this is one of there best releases , there are some real hidden gems in here and definitely warrants repeated listens for all the intricasies.
Download
Songs / Tracks Listing
1. Mesmer I (8:33)
2. Mesmer II (6:03)
3. Mesmer III / Coma Divine (13:18)
4. Door to the River (4:25)
5. Metanoia I / Intermediate Jesus (14:32)
6. Insignificance (4:55)
7. Metanoia II (11:03)
8. Milan (2:25)
Line-up / Musicians
- Steven Wilson / guitar, vocals
- Richard Barbieri / keyboards, electronics
- Colin Edwin / bass
- Chris Maitland / drums, backing vocals
Porcupine Tree - Insignificance