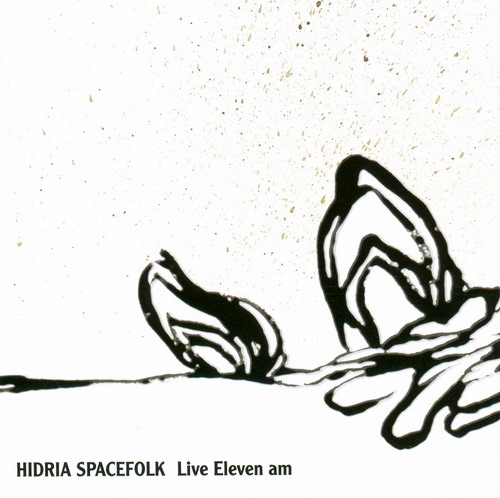 Another masterstroke from the Finnish space rockers and this time live which captures the bands great live energy.
This is so amazingly like "Ozric Tentacles", "Porcupine Tree" and "Gong" that you almost wonder if this is a jam of those three bands playing together. "Pangala" is in fact so close to one "Ozric Tentacles" track that i'm almost thinking it's a rip off to be honest!
A real must for all psychedelic space rockers then, even if maybe copyist in places.
Download
Songs / Tracks Listing
1. Kokkola (7:25)
2. Pangaia (9:16)
3. Kaikados (9:54)
4. Jahwarp (7:53)
5. Pajas (7:30)
6. Pako Originaux (8:32)
7. Tarapita (12:58)
8. Astroban (8:05)

Total Time: 71:37



Line-up / Musicians
- Sami Wirkkala / guitar, synthesizers
- Janne Lounatvuori / synthesizers & Rhodes
- Kimmo Dammert / bass
- Teemu Kilponen / drums
- Mikko Happo / guitar

Hidria Spacefolk - Astroban

Download mp3