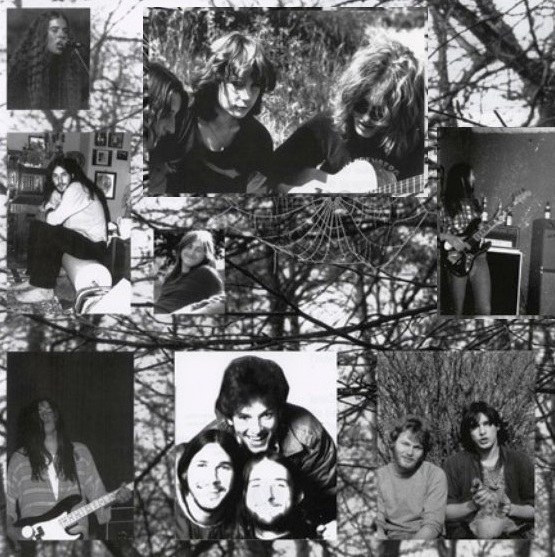 A masterpiece of an almost perfect combination of psychedelic/ folk and progressive rock.
Hailing from Germany Carol Of Harvest sole album is a real collectors item , selling for hudreds of dollars.
Imagine if you will , german bands Emitidi and Holderlin fused with Rennaisance and Pentangle, and you will have a pretty good idea of the style of music on offer here. Although bands like the ones just mentioned only hinted at this. Sounds closer to me like " Solstice " with the roaring emotive power.
The simplistic but superb ( english )vocals by one Beate Krause are really delightfull and the longer songs such as "Put On Your Nightcap"and "Try a Little Bit" give the band plenty of room to stretch out with soaring lead guitar and expressive harmoniuos , synth mellotron infused passages, full of atmosphere. Most of the songs do sound similar , but more like a theme everything seems to flow as a whole.
If your a fan of the aforementioned bands then this is an ESSENNTIAL album.
Carol Of Harvest - Somewhere At The End Of The Rainbow