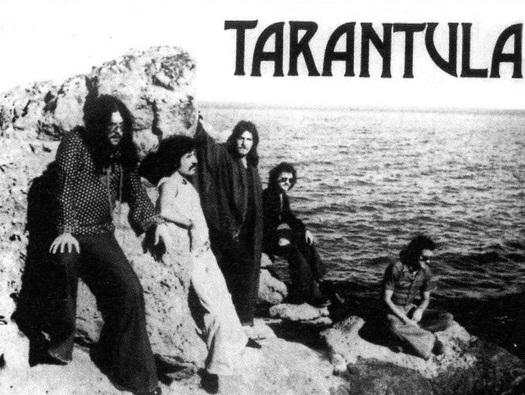 A wonderful Spanish prog rock album from the seventies which sounds more italian actually.
Awesome vocals with excellent symphonic/ rock passages with touches of "Moody Blues" "Osanna" "Arachnoid" and "Pink Floyd".

This is really tightly played with superb guitars and keys and it's a real must for italian prog rock fans.

A little known gem and really worth seeking out!