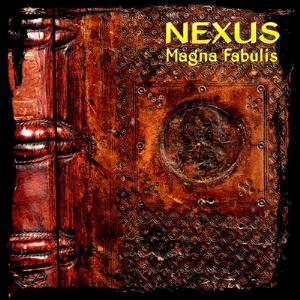 Latest offering from this fabulous Argentinian progressive rock band is really a sampler from different time periods 2005 - 2010
The first lengthy track Odisea sums up all that is fantastic about this band and is probably my favourite of theirs which blends perfectly thematic and progressive complexities into a dazzling display of aural bliss. This is quite an extraordinary piece with exemplary musicianship throughout, the guitar and keyboard/ bass work is just phenomenal.
All the other tracks are fine too in there own way. I detect a little Eloy maybe especially in El Plan Continua. For some really fine guitar work check out the song El Segundo Reino which is one of the most full on sounding tracks ones likely to hear. A touch Pink floyd?
VERY VERY Highly recomended.