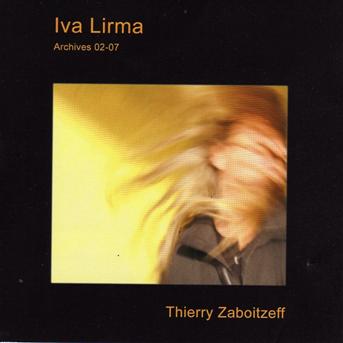 Another fine album of utterly captivating music from Zaboitzeff which is extremely inventive , challenging, bombastic, dreamy, cinematic........... i could go on!
This is highly sampled music (also with great use of electric guitar and vocals) whch in the right hands, as here, can be manipulated into extraordinary flights of the imagination, musically speaking..
Zaboitzeffs creative genius seems to have no bounds and he was in my opinion the very heart of Art Zoyds sound. Since his departure his solo releases just seem to get better and better, which unfortunately cannot be said the same for the current Art Zoyd.
That bands subsequent releases seem to be a mere shadow of there former glory since this mans absence.
The title of this album by the way translates as 'Cross The Bridge'
Iva Lirma: Cross The Bridge / Thierry Zaboitzeff solo concert
Deil Zom an de Lay: Cross The Bridge /extract/ Thierry Zaboitzeff solo concert