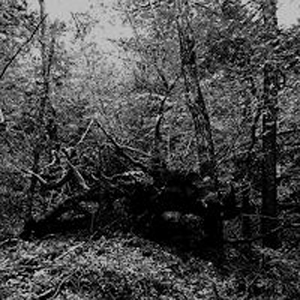 Dark powerfull and brooding RIO / Zeuhl where the sparks fly from a band who seems to relish in these styles.
This is mostly a fantastic 5 part tour de force with strong elements of 'King Crimson' and 'Magma' as if meeting' Univers Zero.' and 'Anekdoten'. Loud Bass and devastatingly powerful twists and turns with lighter touches dominate.
All really excellent and explosive stuff and very accomplished musicianship/ compositions throughout make for an extremely impressive listen indeed.
Highlight is definitely Part 5 which comes across like 'King Crimson's' 'Starless and Bible Black' updated and taken to a new level of intensity which fuses with the best of 'Present'. A BRILLIANT track here and one of the most extraordinary pieces your ever likely to hear!!!!!
' Black Oni' is the second part of a trilogy of works and in my opinion is far better than there more recent' Exiles' album which is in comparison a little dissapointing .
Download mp3
Songs / Tracks Listing
1. I. (3:34)
2. II. (11:54)
3. III. (10:21)
4. IV. (5:45)
5. V. (12:59)
Line-up / Musicians
- Daniel O'Sullivan / Fender Rhodes, keyboard, harmonium, mellotron, guitar, electronics
- Dave Smith / drums, percussion
- Matt Thompson / bass, electronics
Total Time: 44:33
Download mp3