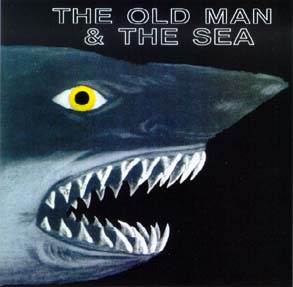 Surprisingly good rock with shades of prog from Norway. Another one of those highly sought after one off records.
Obvious nods to Atomic Rooster and Uriah Heep abound, to name but a few. The Monk Song Part 1 is like a cross between Beggars Opera and Crosby ,Stills,Nash....i kid you not!.... cool! Lots of tasty guitarwork,thick Hammond organ, especially on 'Going Blind' and the vocals are really good and more importantly undestandable.
Well worth checking out and for the most part well above average.
PLAYLIST LINK
Songs / Tracks Listing
1. Living Dead (7:51)
2. Princess (6:02)
3. Jingoism (6:54)
4. Prelude (1:12)
5. The Monk Song 1 (5:54)
6. The Monk Song 2 (3:36)
7. Going Blind (10:31)
Total Time: 42:00
Line-up / Musicians
- Ole Wedel / lead vocals
- Benny Stanley / electric guitar
- Tommy Hansen / organ, piano, vocals
- Knud Lindhard / bass, vocals
- John Lundvig / drums